OVERVIEW / FACES OF URKESH / ^8-unicm.htm
1: G. Buccellati, February 2003
The UNICUM Gallery
The UNICUM concept
The certificates
The James L. Walker "Man with a Turban"
The UNICUM concept
Some of the objects have been selected to be permanently linked with the name of an individual who is associated in a special way with the Mozan/Urkesh Archaeological Project, or one in whose name a donation has been given to the project. They are part of the UNICUM Gallery, that establishes an exclusive and permanent link in the record of the Expedition to the selected object. By clicking on the caption with the name of the UNICUM recipient, an explanatory window is opened that gives detailed explanation about the object in question. For information about costs and availability please contact the webmaster@urkesh.org.
Back to top
The certificates
A formal certificate is issued to every individual whose name is inscribed in the UNICUM Gallery. The certificate spells out the reasons for the named attribution of the item and gives a brief description of the item in question.
The certificates issued to date are listed below in chronological order, with the motivation and a PDF of the original certificate.
By clicking on "Details," one will see a description of the item in question.
Back to top
The James L. Walker "Man with a Turban"
UNICUM - the Latin word for 'a unique thing' - indicates that this object is exclusively and permanently linked to your name in the records of the Expedition. You can view the 'James L. Walker Man with a Turban' (A15.226) within the UNICUM Gallery on the Urkesh website.
The Mozan staff, greatly enriched by your presence since 1996, is pleased to offer you this small but enduring memento of its great affection and its appreciation for all you have done for us.
Mozan, September 6, 2010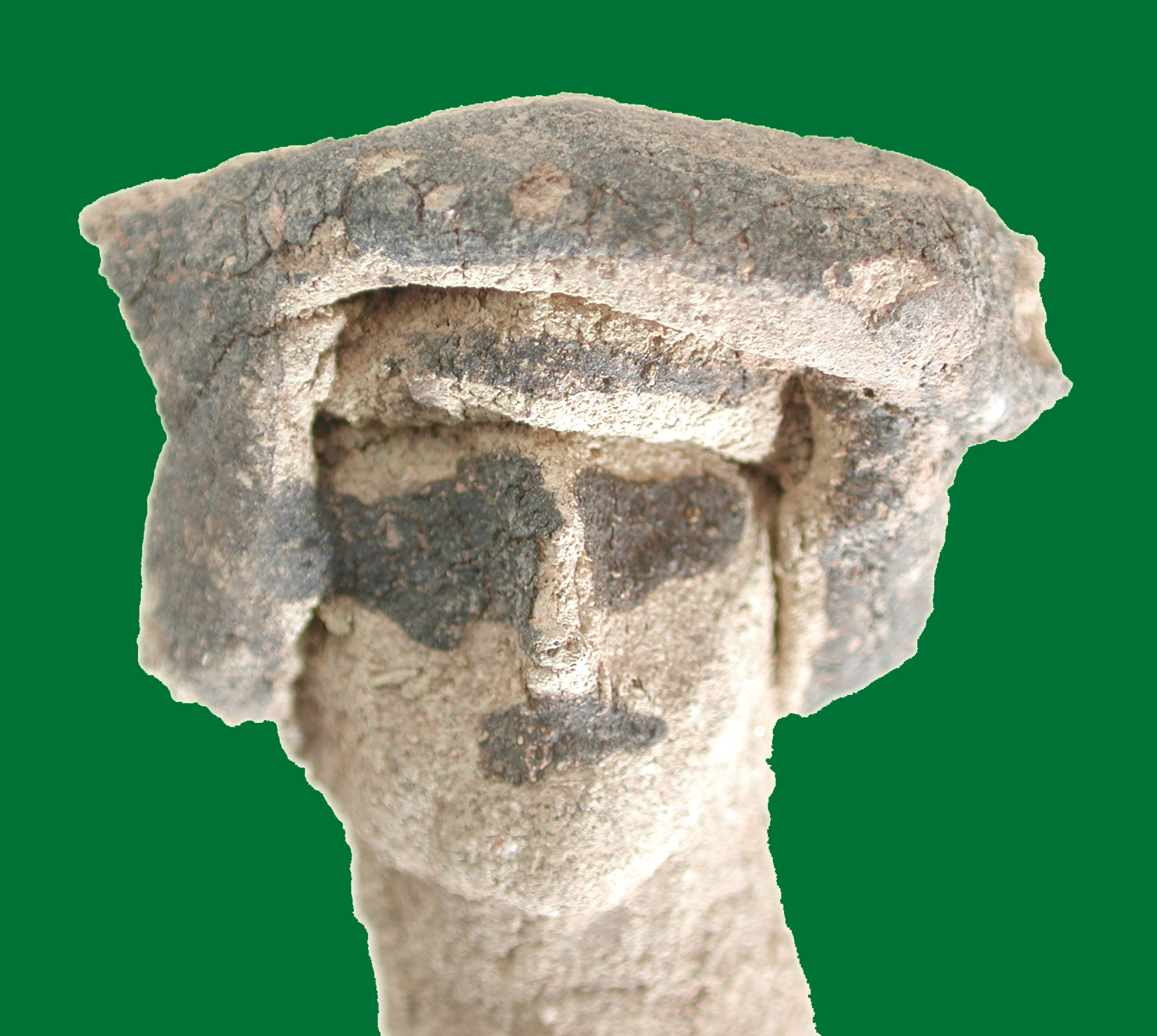 Details
PDF of original certificate
Back to top